Cable Laying Equipment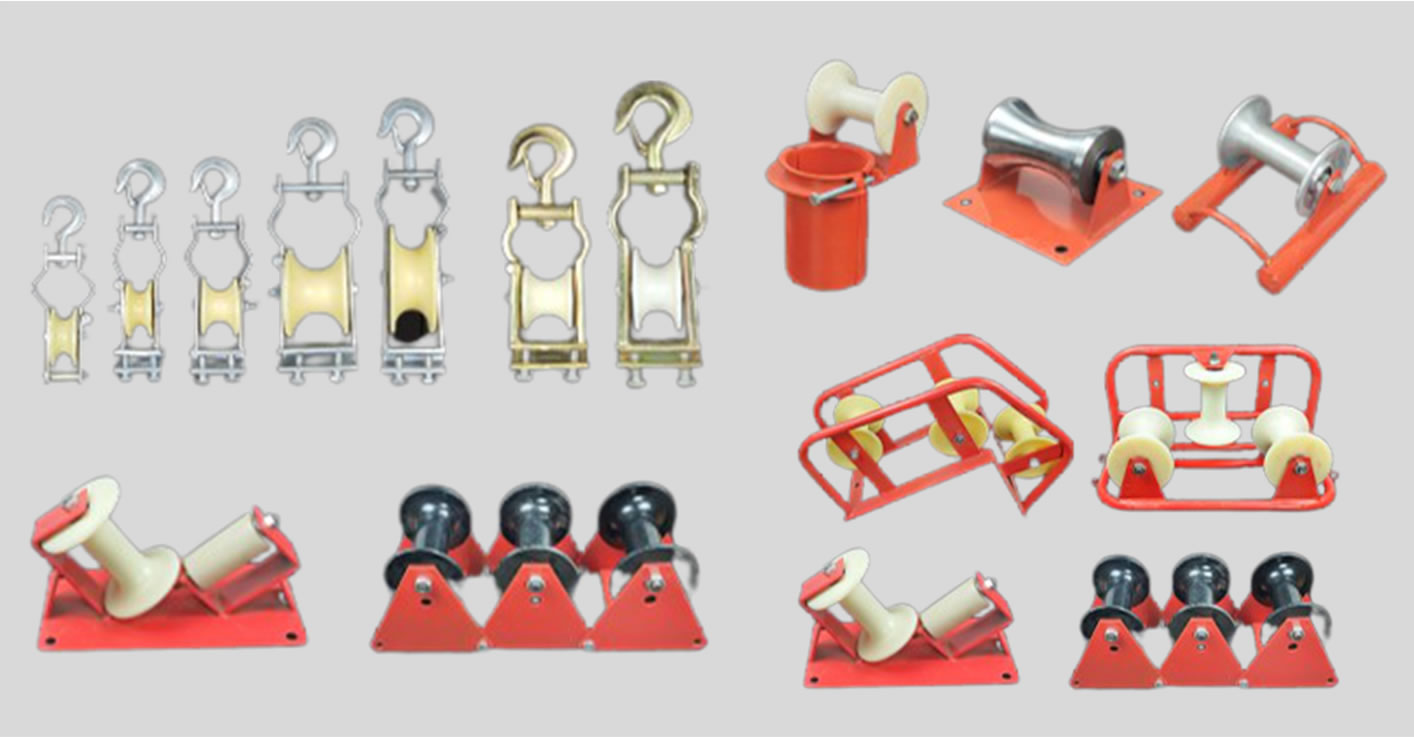 Cable Laying Equipment
Meet our new product line, cable laying equipmet, your optimal choice for laying cable in cable trench.
HDmann now offers Tray Rollers and Tray Roller accessories, made with industrial grade quality and intended for reliability and long life that professionals expect. Some models are equipped with two load rollers on both the top and bottom to reduce point load on cables and to prevent tape shield wrinkling on MV Cables.
Seamless Welding
Adopt seamless welding, The craftsmanship is refined and the welding is firm. It is not easy to open welding.
Thickened Steel Plate
It is stamped from a 5mm-thick integral reinforcing rib iron plate. Strong and safe to use.
High-speed Bearings
Built-in high-speed rotating bearing, Flexible rotation, effectively reduce friction, time-saving and labor-saving use.
Feel free to contact us to learn more about our solutions and how we can support your project!
News