Petrochemical Exhibition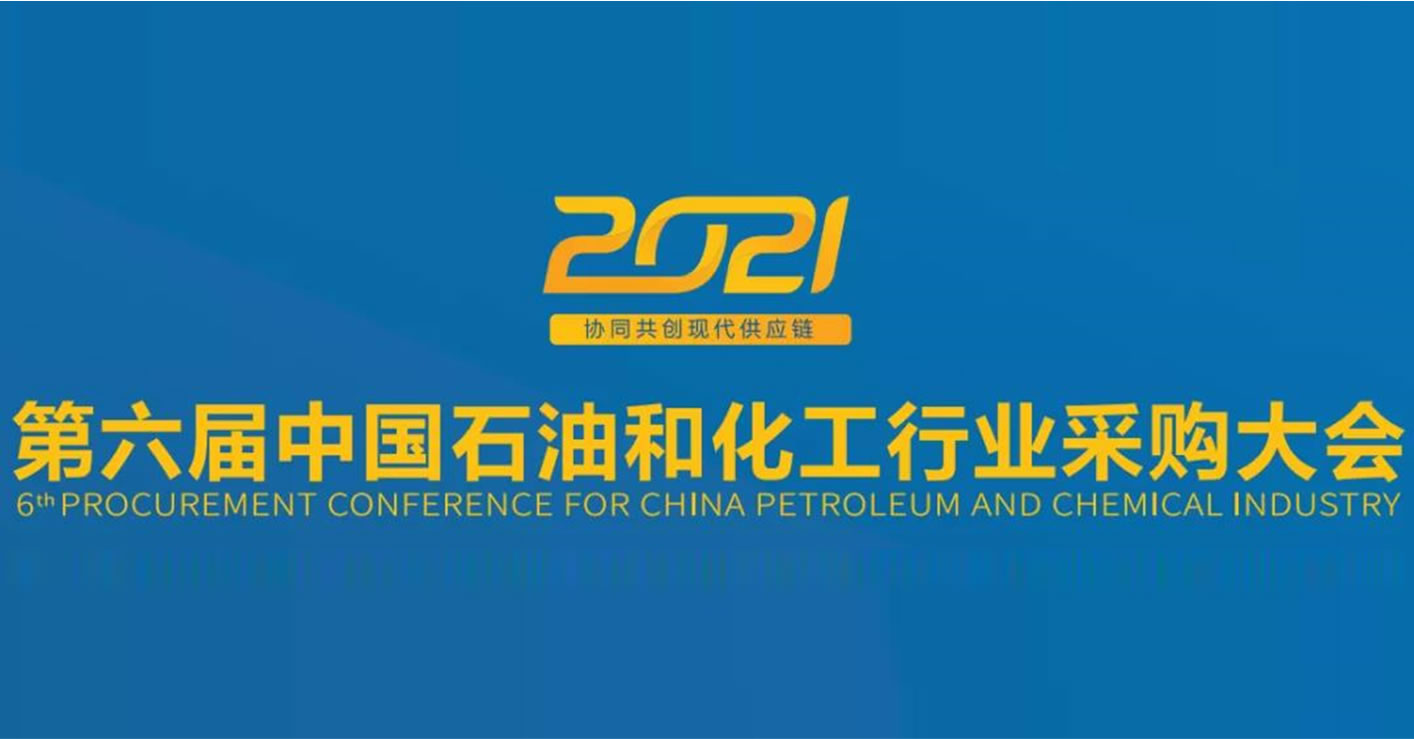 Petrochemical Exhibition
In order to guide the petrochemical industry to build a modern industrial chain supply chain, promote petroleum and chemical enterprises industry to realize scientific procurement, smart procurement, and green procurement, and further supplements, strengthens, and extendsChain for improving the core competitiveness of the upstream and downstream of the industrial chain.The China Petroleum and Chemical Industry Federation is scheduled to hold the "2021 6th China Petroleum and Chemical Industry Procurement Conference and the Eighth China Petroleum and Chemical Industry Supply Chain Development Conference" in Nanjing, Jiangsu Province. At the same time, the "Exhibition of Quality Suppliers in the Petrochemical Industry" was held. The theme of the conference is: Co-creating a modern supply chain together.


Location:Nanjing International Exhibition Center (88 Longpan Road, Xuanwu District)
Date : April, 2020(The exact date is to be determined)


By visiting our stand, you'll get full insight into how we can be a dedicated partner throughout all phases of a project and deliver extra services like design support, cutting & kitting, installation guides and more! Feel free to come by for a chat to learn more about our solutions and how we can support your project. We hope to see you there!
News