System Overview
HM support has a standard width of 41mm and height of 21mm, 41mm, 62mm and 82mm.
---
The HM channel support is a traditional and time-tested support system that includes a simple C-shaped profile. Various brackets and accessories are used to bolt the steel sections together to form a support configuration. HM channel support are available in single C and double C configurations, perforated and non-perforated types. It is compact and has good strength.
Basic Parameters
| | |
| --- | --- |
| Material | Mild steel/SS316L/Pre-gal steel |
| Finish | HDG/Pickling passivation/Electroplate/Powdercoating |
| Certification | UL/CE/GOST-R/ABS/CSA/SGS/BV/DNV |
| Width | 41x41,41x21,41x62,x41x82 |
| Height | / |
| Length | 3000mm/6000mm |
Standard Size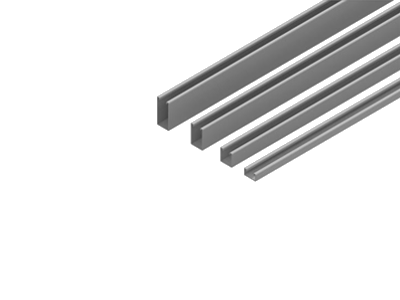 HM steel supportprovides standard dimensions such as 41x41, 41x21, 41x62, 41x82.
Spring Nut Connection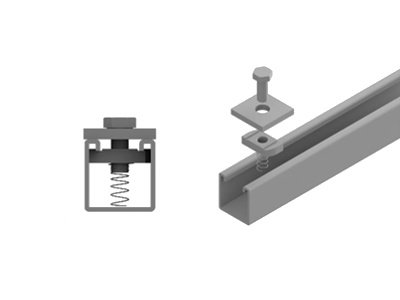 HM support uses spring nuts to connect the channel to channel, the channel to accessories, and the installation is flexible and convenient.
Comprehensive Fittings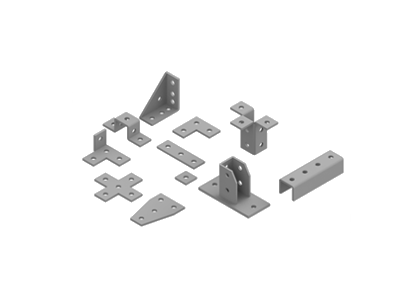 HM support can provide a variety of connection fittings to meet various connection requirements, and customized connection accessories can be provided for special working conditions.